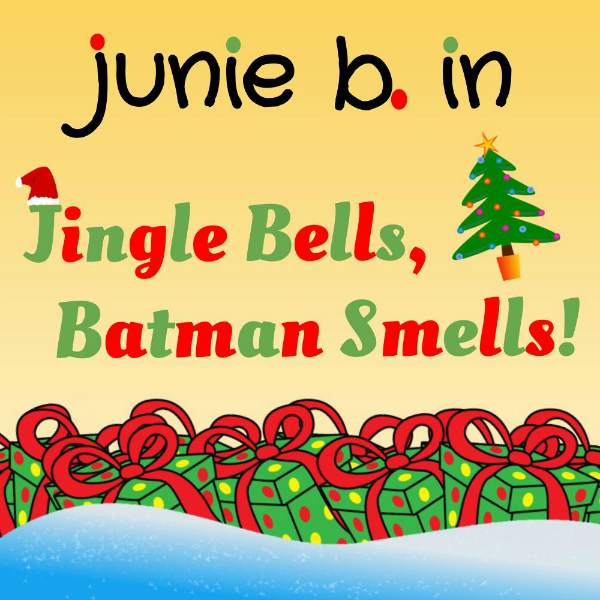 Created for young audiences and performed by adults, "Junie B." is holiday hilarity for the whole family!
Junie B. Jones, First-Grader, is super-excited about the upcoming Holiday Sing-Along and Secret Santa gift exchange at her school. Too bad tattletale May keeps ruining all of Junie B.'s fun. So when Junie B. draws May's name for Secret Santa, she comes up with the perfect plan to teach her nemesis a lesson! But will the Christmas spirit of peace and goodwill interfere before she can give you-know-who what she deserves?
A hilarious and endearing tale based on the best-selling book series by Barbara Park.
Performance Run Time: 60 minutes
"A delightful antidote to the traditional schmaltzy Christmas show… Junie B. captures the crayon-bright chaos of childhood."
– DC Theatre Scene
"The kids (and adults) are richly rewarded with lots of humor and silliness… plotting and revenge, and of course good old family values."
– Sacramento Press
"Gregory's script seamlessly incorporates vocabulary, logic, and messages of kindness and charity while entertaining with silly antics."
– Chicago Theater Beat