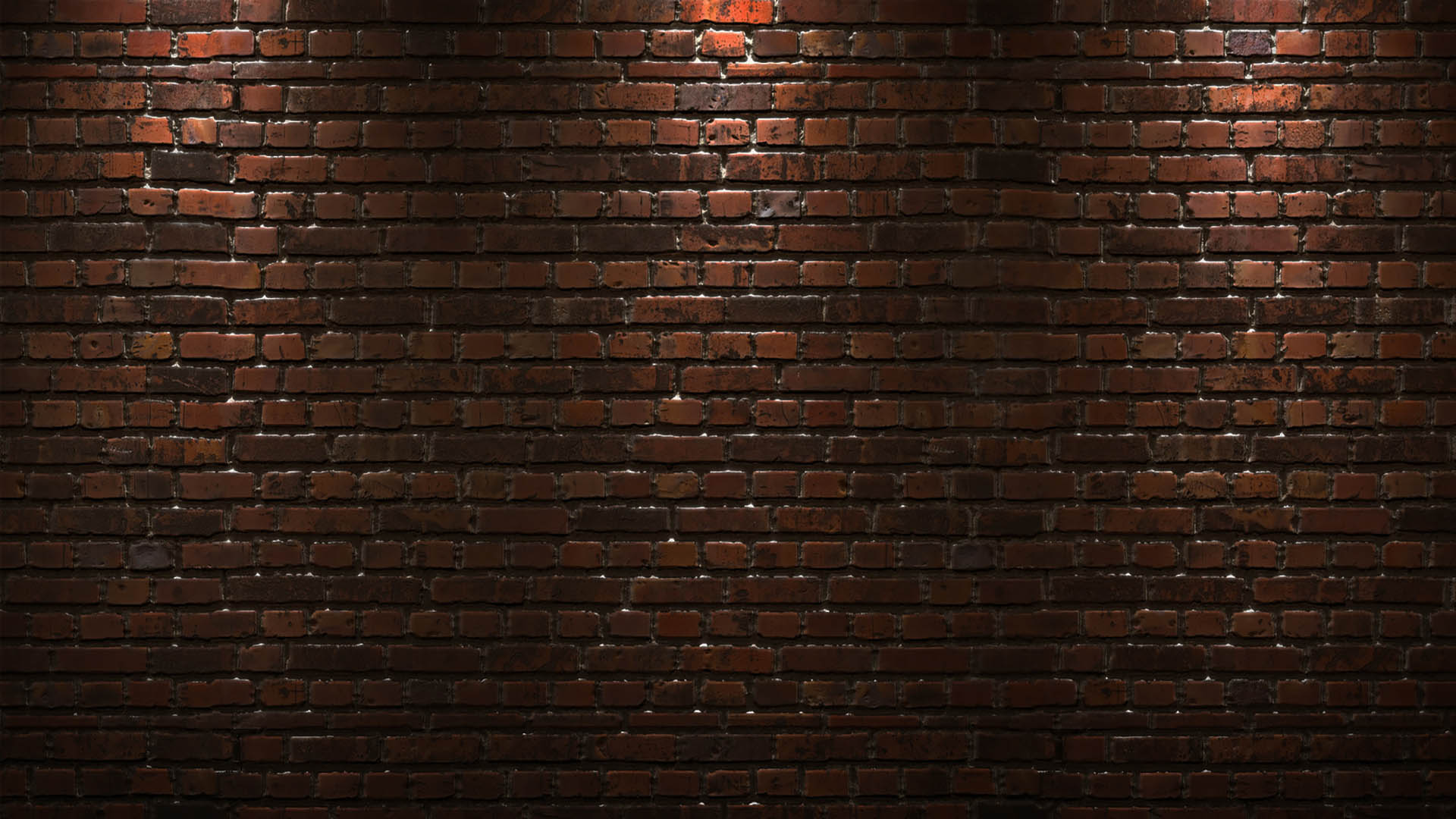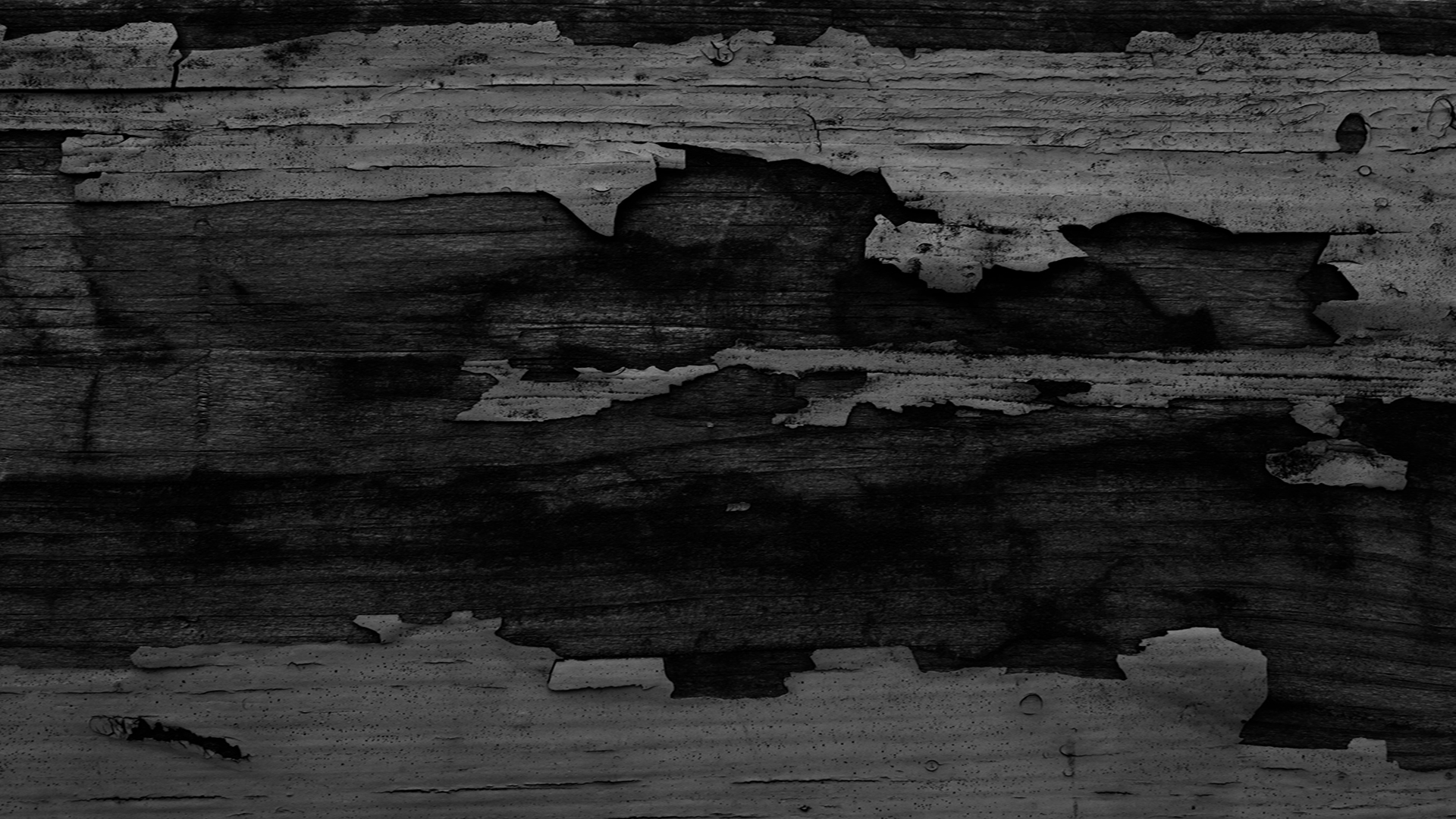 Rock 'n Radio
ROCK 'n RADIO
'Music's Biggest Hits'
Get ready to rock and roll down memory lane with an evening of music and memories straight from the radio featuring the biggest pop songs of all time. Featuring songs: Your Song, Crocodile Rock, Natural Woman, Shallow, I Will Survive, Yesterday, The Rose and many more!
July 10, 2021 • 8:00 pm
Tickets: $40 – $45
Spouse Whisperer
MARK CORDES IS
'THE SPOUSE WHISPERER'
It's never a dull moment with award-winning comedian Mark Cordes as he delivers his critically acclaimed one-man show. Take a comedic journey through 'love at first sight' 'til death do us part', and all of the funny stuff in between.
July 24, 2021 • 8:00 pm
Tickets: $39 – $44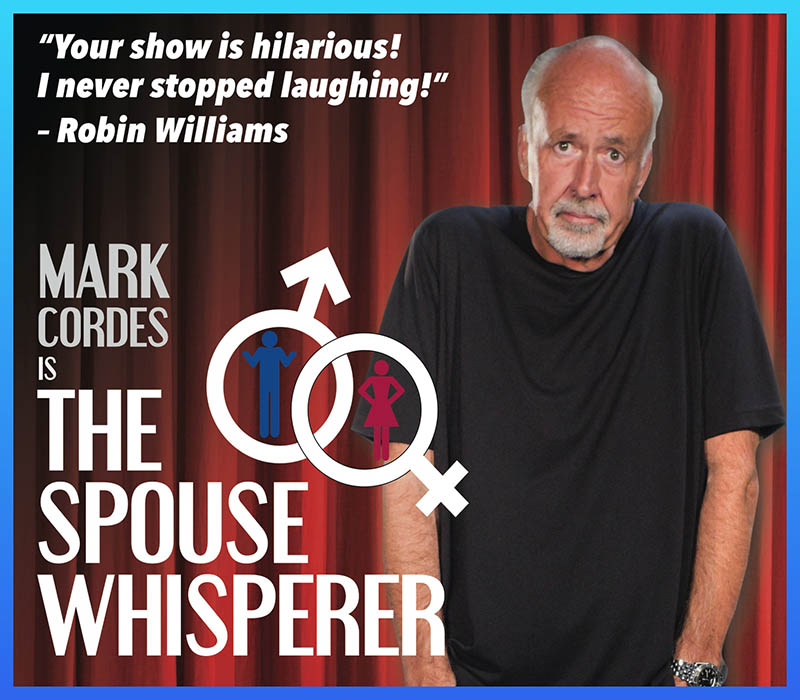 John Lloyd Young
John Lloyd Young: JUKEBOX HERO
John Lloyd Young is the Tony and Grammy award-winning 'Frankie Valli' from Broadway's Jersey Boys as well as the star of the Clint Eastwood directed Warner Bros film. John Lloyd Young: JUKEBOX HERO is a celebration of classic hits from the '50s and '60s presented in the authentic acoustic style of original rock 'n' roll, Doo-Wop and R&B standards.
August 28, 2021 • 8:00PM
Tickets: $39 – $61