SUMMER THEATRE ACADEMY 2.0
We have implemented comprehensive health and safety protocols to ensure that we can provide quality theatre education this summer in a safe, dynamic and fun environment for all. We've also adjusted our refund policy to meet the demands of this unprecedented moment. If you have any questions, please email education@wppac.com.
Help Us Bring Back the MAGIC
Please join us to celebrate the birthday of John J. Ioris, WPPAC Chairman & President of the Board of Trustees and help us launch the White Plains Performing Arts Center Henry G. Miller Fund
Sunday, August 9 • 1:00 pm
Tickets: $150
MARK CORDES IS
'THE SPOUSE WHISPERER'
It's never a dull moment with award-winning comedian Mark Cordes as he delivers his critically acclaimed one-man show. Take a comedic journey through 'love at first sight' 'til death do us part', and all of the funny stuff in between.
Saturday, November 7 • 8:00 pm
Tickets: $37 – $42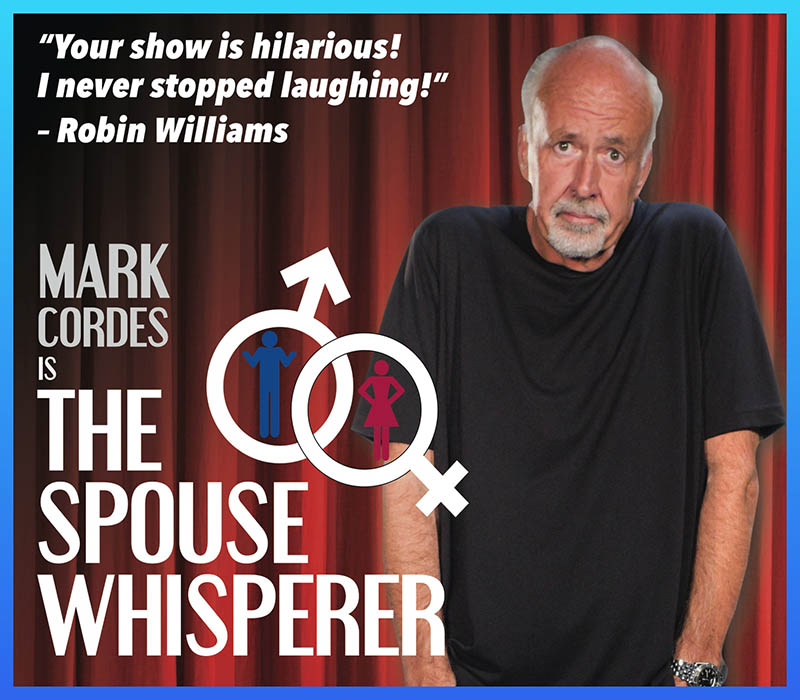 John Lloyd Young: JUKEBOX HERO
John Lloyd Young is the Tony and Grammy award-winning 'Frankie Valli' from Broadway's Jersey Boys as well as the star of the Clint Eastwood directed Warner Bros film. John Lloyd Young: JUKEBOX HERO is a celebration of classic hits from the '50s and '60s presented in the authentic acoustic style of original rock 'n' roll, Doo-Wop and R&B standards.
Saturday, November 14 • 8:00PM
Tickets: $37 – $59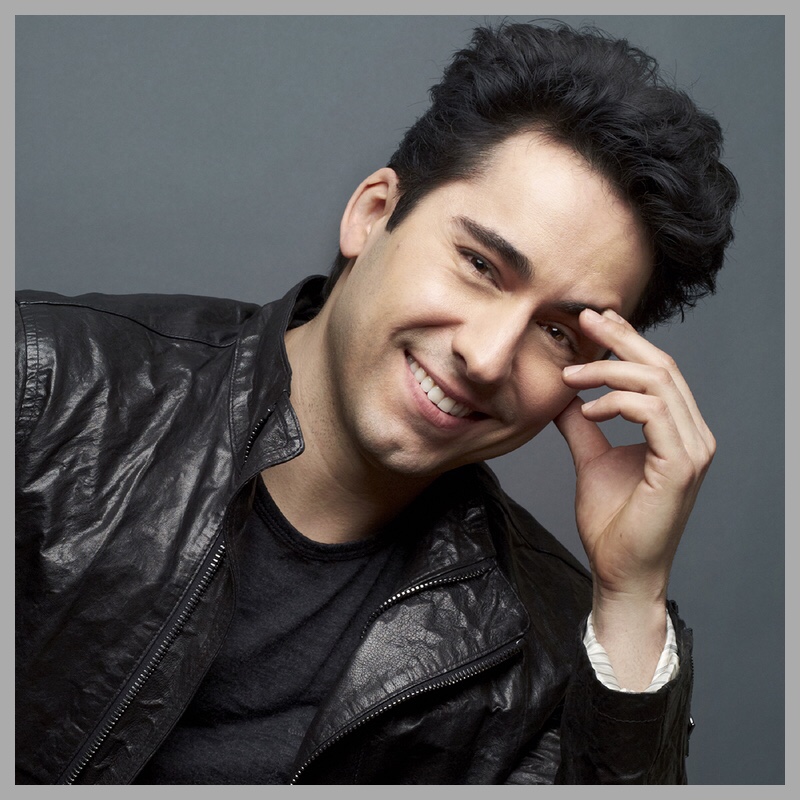 An Evening With Lorna Luft
Daughter of Judy Garland, Lorna has an extensive stage and concert résumé. She shares favorites from the Great American Songbook and more! Expect some songs made famous by her mother as well as stories from Hollywood, Broadway and beyond.
Saturday, January 16 • 8:00 pm
Tickets: $37 – $59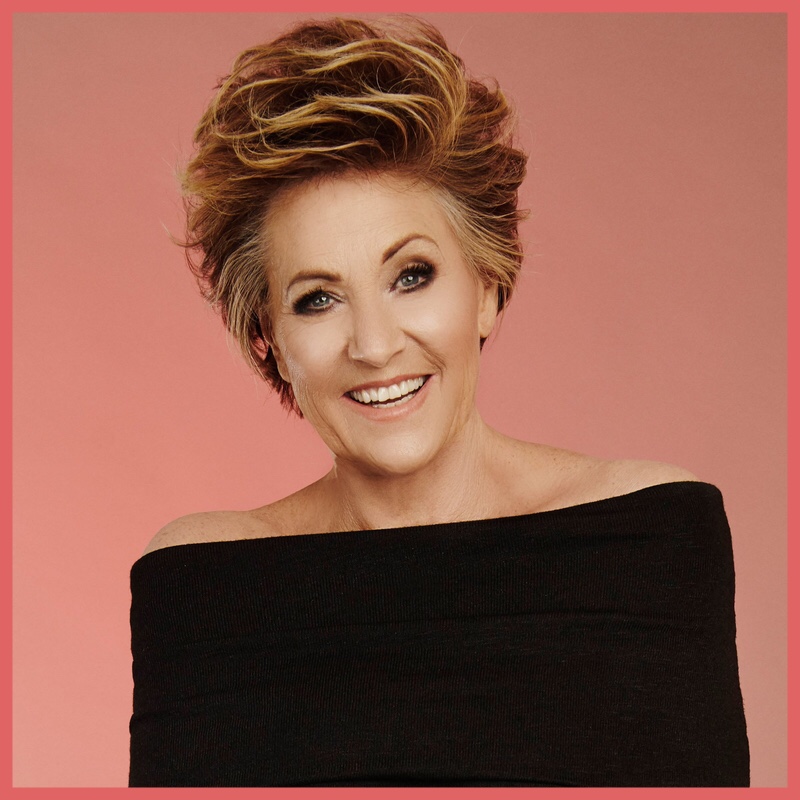 From the composer of DREAMGIRLS & writer of CHICAGO
SIDE SHOW was nominated for 4 Tony Awards including Best Score, Book and Musical. Based on the true story of the legendary Hilton twins, we follow their heartwarming search for love and acceptance amidst the spectacle of fame.
April 23 - May 9 | Tickets: $37 – $59