THE PERFECT HOLIDAY GIFT!
Sign your young actor up today for one of our exciting upcoming projects.
Fresh off the success of our fall production THE ADDAMS FAMILY, WPPAC is launching brand new education productions for children Grades 2-4 and 5-12 in JANUARY 2021. We continue our commitment to creating opportunities for students to learn and grow in a safe, dynamic and fun environment!
John Lloyd Young: JUKEBOX HERO
John Lloyd Young is the Tony and Grammy award-winning 'Frankie Valli' from Broadway's Jersey Boys as well as the star of the Clint Eastwood directed Warner Bros film. John Lloyd Young: JUKEBOX HERO is a celebration of classic hits from the '50s and '60s presented in the authentic acoustic style of original rock 'n' roll, Doo-Wop and R&B standards.
March 13, 2021 • 8:00PM
Tickets: $37 – $59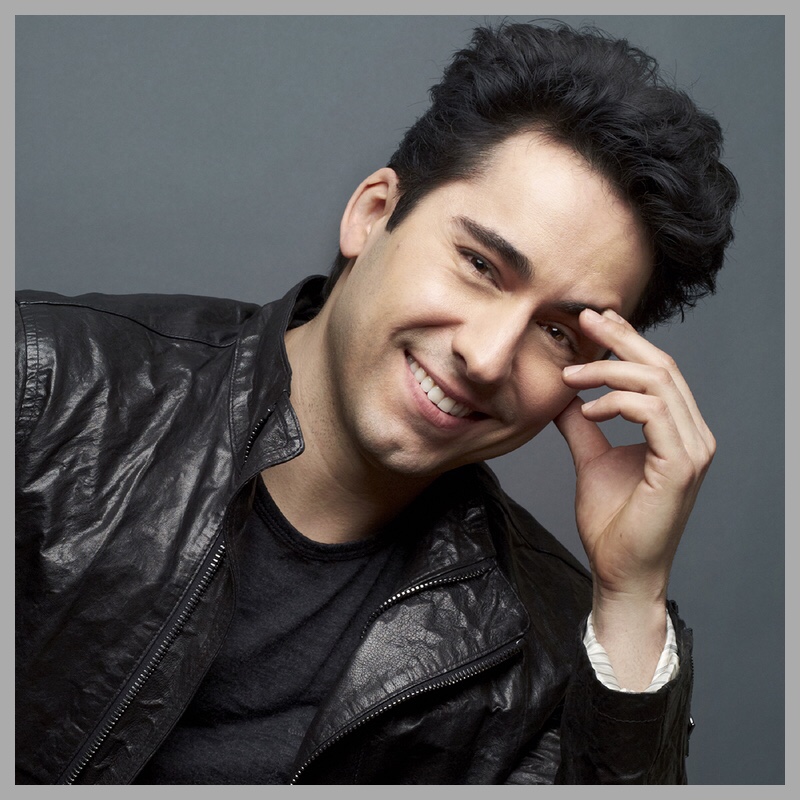 MARK CORDES IS
'THE SPOUSE WHISPERER'
It's never a dull moment with award-winning comedian Mark Cordes as he delivers his critically acclaimed one-man show. Take a comedic journey through 'love at first sight' 'til death do us part', and all of the funny stuff in between.
March 20, 2021 • 8:00 pm
Tickets: $37 – $42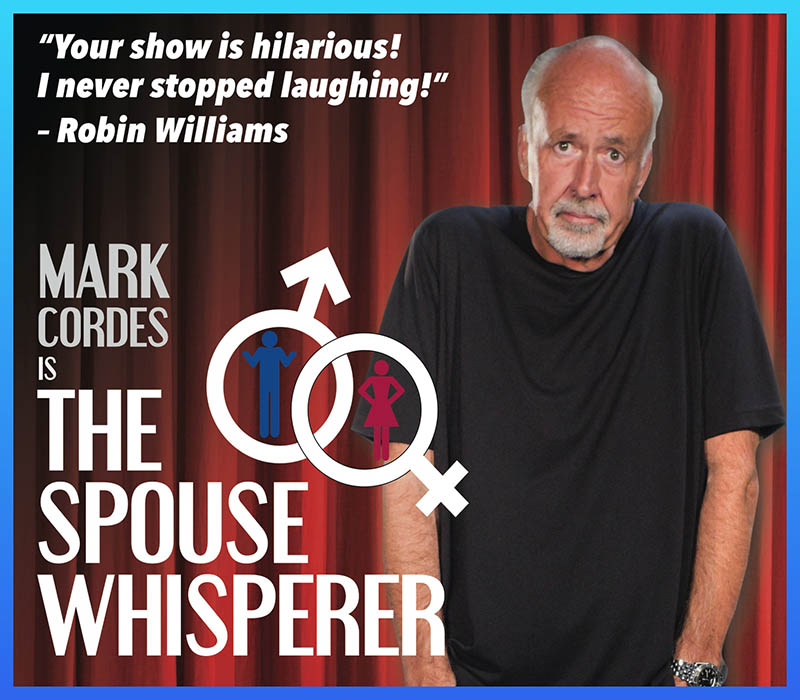 From the composer of DREAMGIRLS & writer of CHICAGO
SIDE SHOW was nominated for 4 Tony Awards including Best Score, Book and Musical. Based on the true story of the legendary Hilton twins, we follow their heartwarming search for love and acceptance amidst the spectacle of fame.
April 23 - May 9
Tickets: $37 – $59