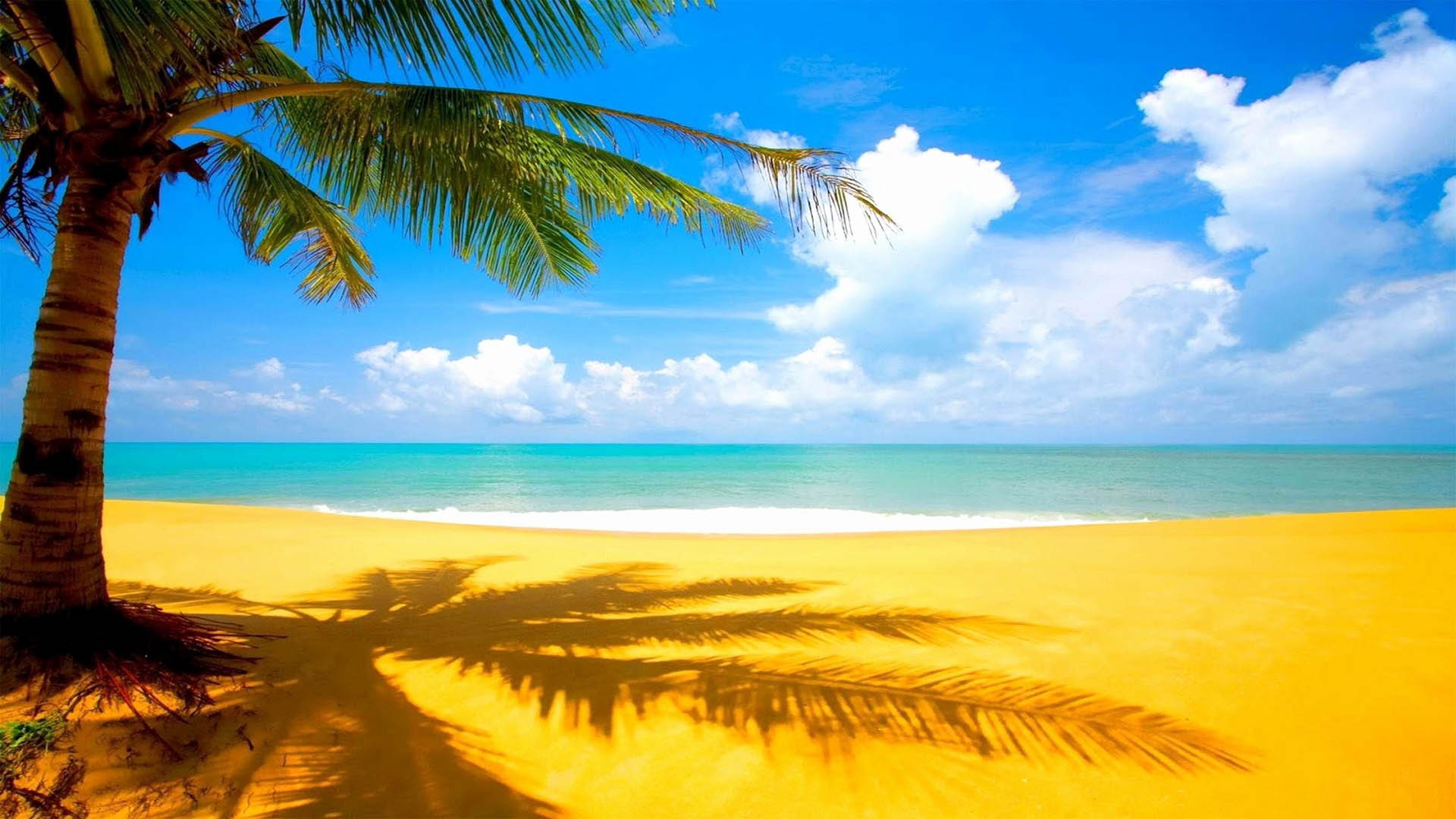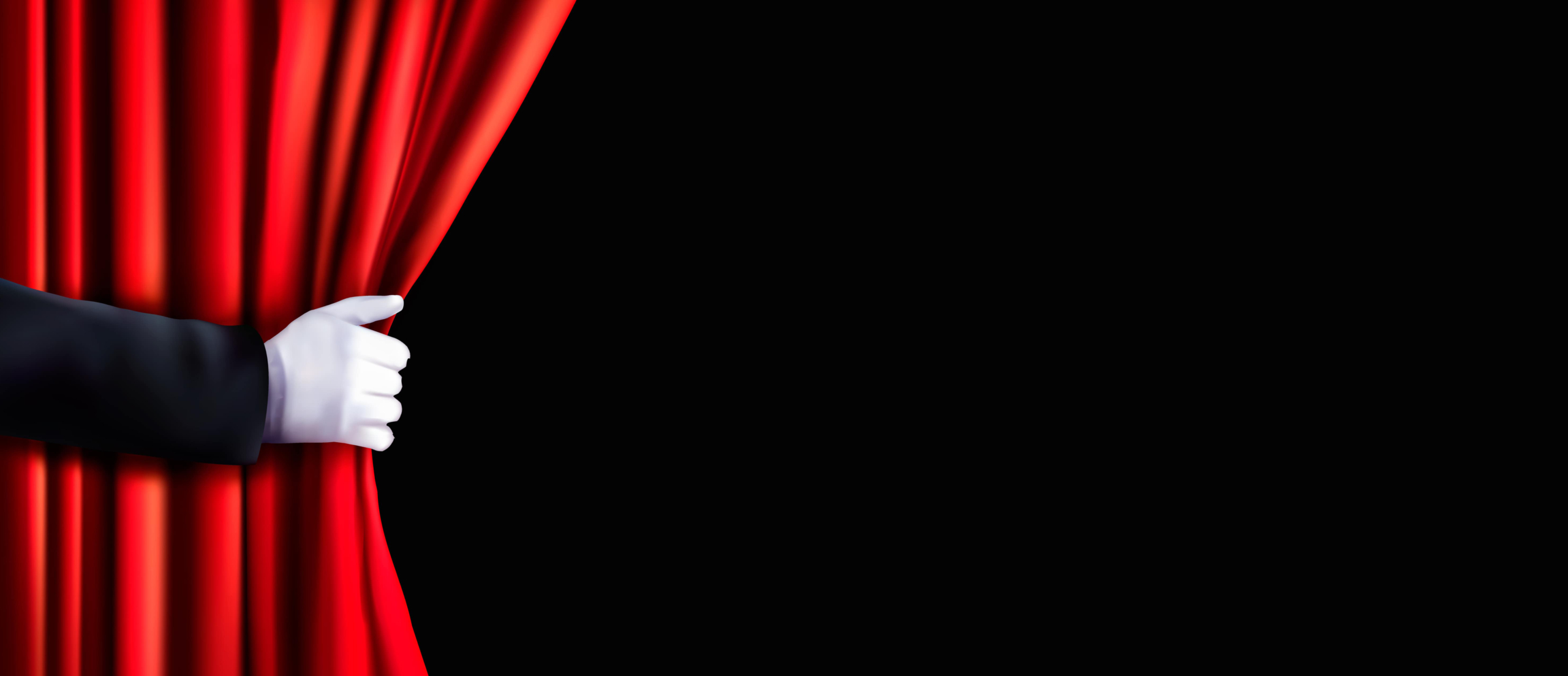 Shades of Bublé
A Three-Man Tribute to Michael Bublé celebrates the continuing career of multiple Grammy Award-winning recording artist Michael Bublé by performing his incredible catalog of music while adding the sensational three-part harmony sound made popular by those famous "guy-groups" from the 1950s and 60s.
JULY 9 @ 8:00 PM
TICKETS: $42 - $47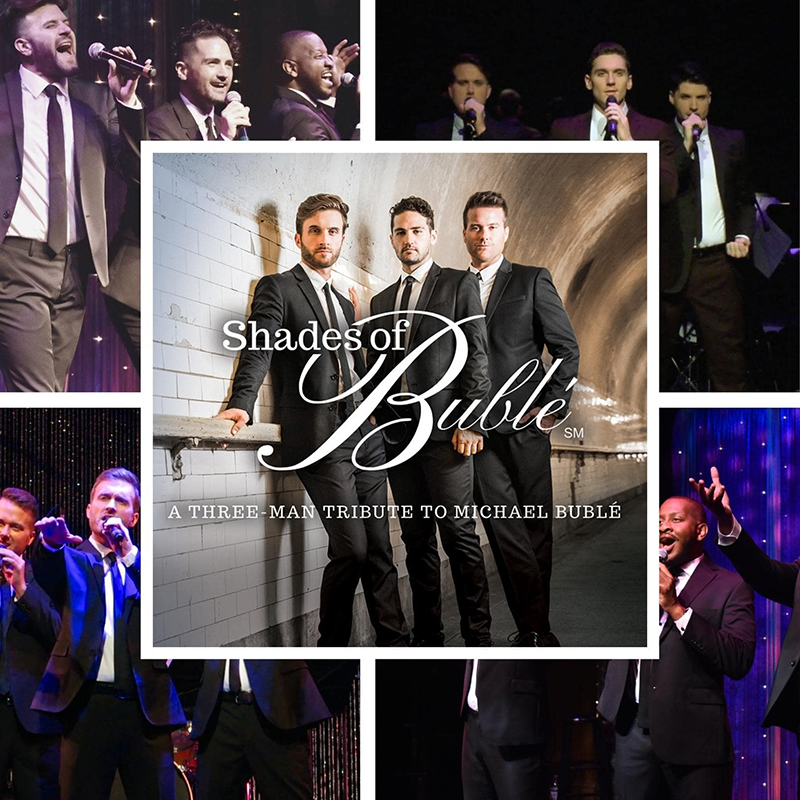 STA 2022
SUMMER THEATRE ACADEMY 2022
Professional Theatre Training in a Professional Theatre. Now in its 18th year, our annual Summer Theatre Academy is the region's top professional theatre training program for young actors.
This summer, we are delighted to offer a wide array of programs for students of all ages and levels of experience. Our camps, which range from one to three weeks, give students the chance to shine in new Broadway hits and beloved musical theatre classics.
Coming Soon
The 2022-2023 Season Will Be Announced Soon!
We're putting the finishing touches on what is shaping up to be one of our best seasons yet.