This year, your gift will be more meaningful than ever.
You'll not only help us navigate the uncertain months ahead, but you'll also ensure that we meet you on the other side of this pandemic, ready to produce live theater whenever it is safe for us to do so.
SANTA'S HOLIDAY EXTRAVAGANZA
A special celebration of pre-recorded songs, stories and traditions observed during the Winter Season; you'll hear some of your favorite holiday tunes, a lovely reading of "Twas The Night Before Christmas" by Mrs. Claus and gear up for our star of the show: Santa Claus LIVE via ZOOM!
DECEMBER 11 - 13
TICKETS: $20
An Evening With Lorna Luft
Daughter of Judy Garland, Lorna has an extensive stage and concert résumé. She shares favorites from the Great American Songbook and more! Expect some songs made famous by her mother as well as stories from Hollywood, Broadway and beyond.
January 16, 2021 • 8:00 pm
Tickets: $37 – $59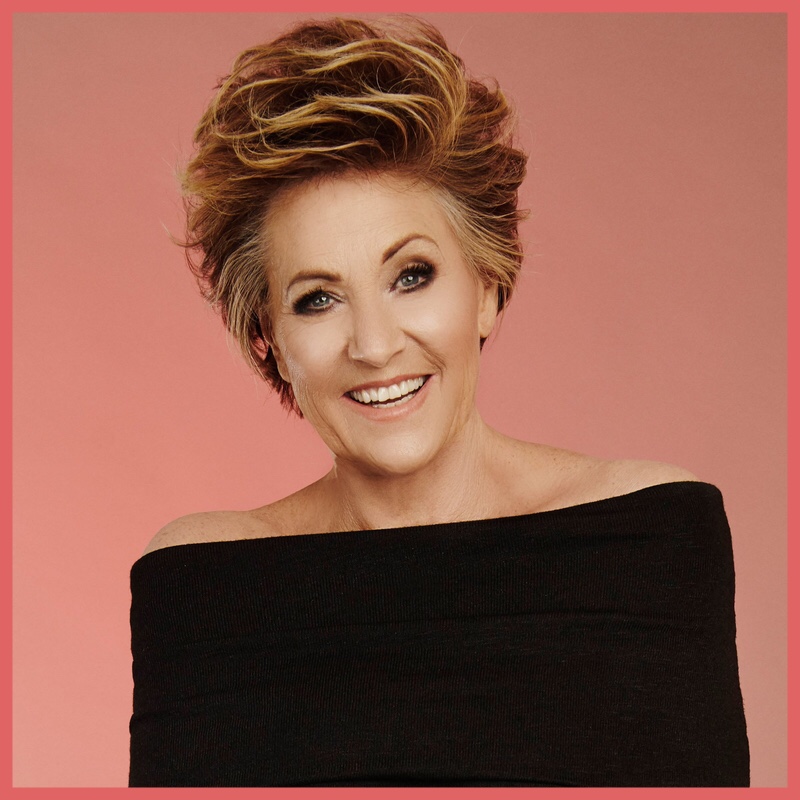 John Lloyd Young: JUKEBOX HERO
John Lloyd Young is the Tony and Grammy award-winning 'Frankie Valli' from Broadway's Jersey Boys as well as the star of the Clint Eastwood directed Warner Bros film. John Lloyd Young: JUKEBOX HERO is a celebration of classic hits from the '50s and '60s presented in the authentic acoustic style of original rock 'n' roll, Doo-Wop and R&B standards.
March 13, 2021 • 8:00PM
Tickets: $37 – $59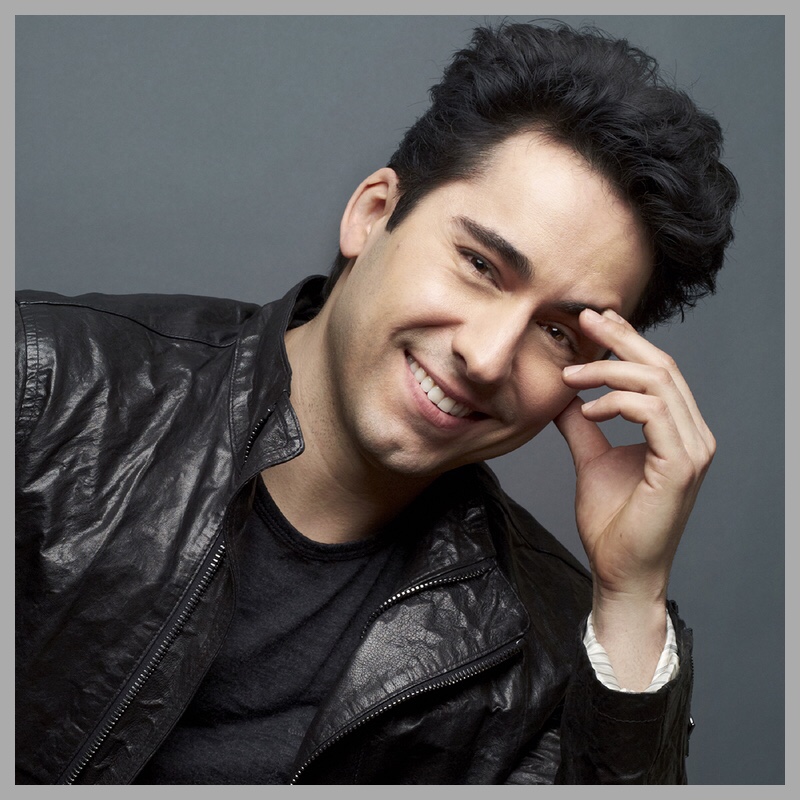 MARK CORDES IS
'THE SPOUSE WHISPERER'
It's never a dull moment with award-winning comedian Mark Cordes as he delivers his critically acclaimed one-man show. Take a comedic journey through 'love at first sight' 'til death do us part', and all of the funny stuff in between.
March 20, 2021 • 8:00 pm
Tickets: $37 – $42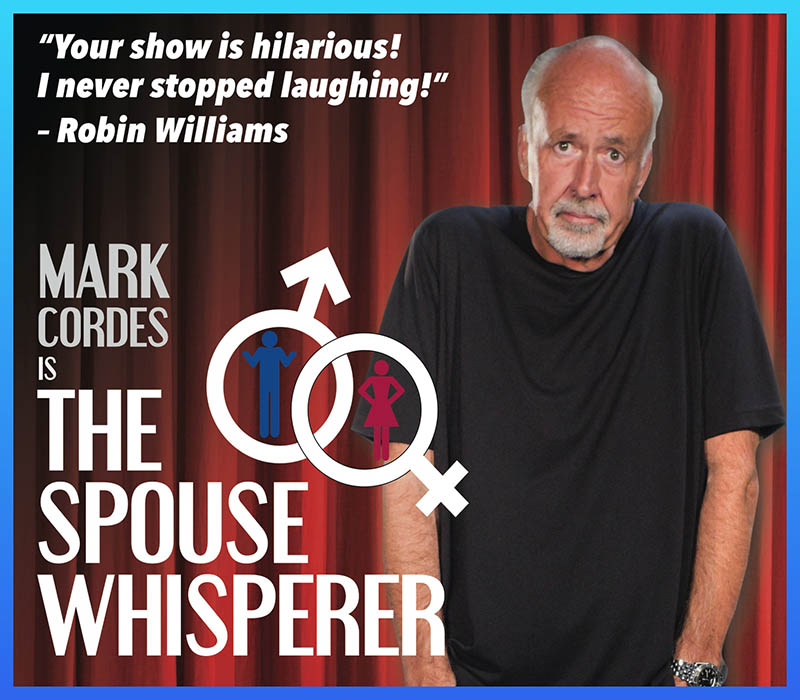 From the composer of DREAMGIRLS & writer of CHICAGO
SIDE SHOW was nominated for 4 Tony Awards including Best Score, Book and Musical. Based on the true story of the legendary Hilton twins, we follow their heartwarming search for love and acceptance amidst the spectacle of fame.
April 23 - May 9
Tickets: $37 – $59