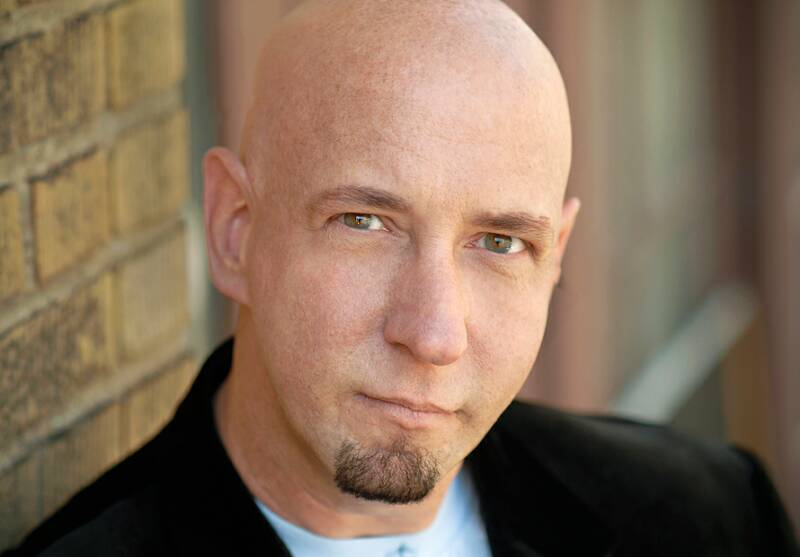 Jeremy Quinn
Artistic Director (+ Website Design & Digital Media)
Mr. Quinn is in his ninth season at WPPAC. During his tenure, notable directing credits include: HEATHERS (NY Regional Premiere), Disney's TARZAN, Disney's THE LITTLE MERMAID (NY Regional Premiere), SWEENEY TODD, LES MISERABLES, THE COLOR PURPLE (NY Regional Premiere), AUGUST: OSAGE COUNTY (NY Regional Premiere), THE ROCKY HORROR SHOW, SPRING AWAKENING (NY Regional Premiere), RENT, LEND ME A TENOR and CATS. www.jeremyquinn.com
WPPAC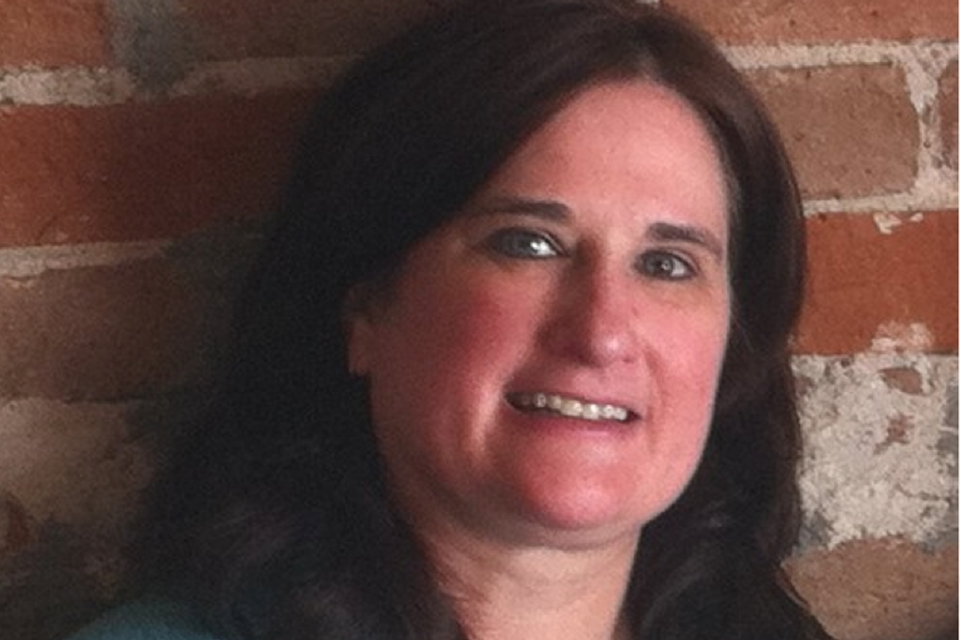 Kathleen Davisson
General Manager (+ Rentals, Facilities Operations, Press & PR)
Kathleen came to WPPAC after working for the Roundabout Theatre Company as Theater Manager of Studio 54 where Cabaret had an extended run. Prior to that she was House Manager at the Performing Arts Center at Purchase.
Originally from Colorado her professional theatre experience began as the House Manager at the Arvada Center (Arvada, CO).
WPPAC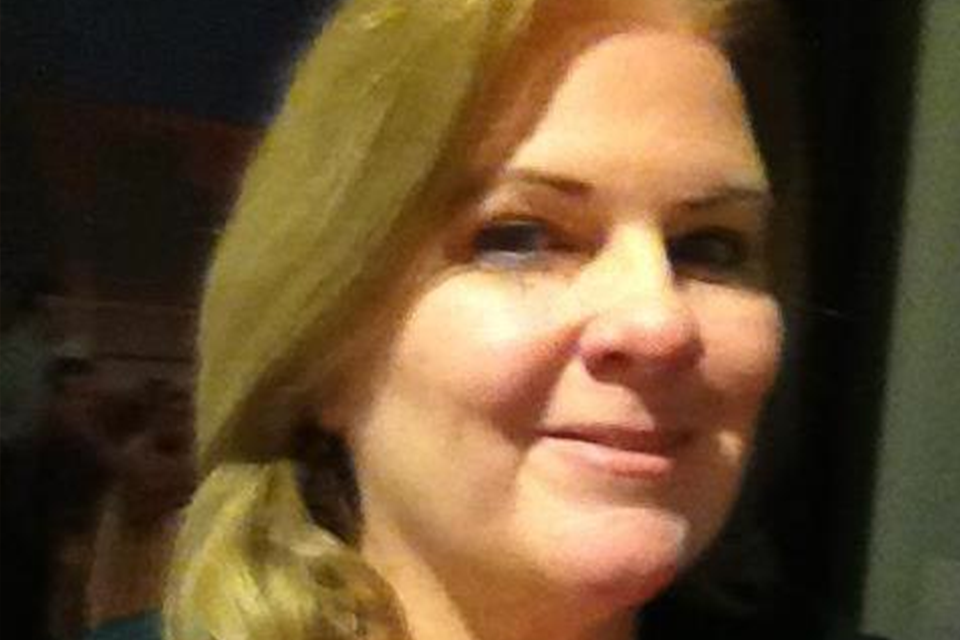 Barbara Vaccaro
Business Manager & Box Office
Prior to joining the WPPAC, Barbara was the General Manager of the Helen Hayes Theatre Company in Nyack, NY. She also serves as General Manager of Gayfest, NYC and My Trip Down the Pink Carpet.
Before joining the world of non-profit theatre, she was Managing Director, NY for the international theatre ticket agency Edwards & Edwards.
WPPAC
Ariana Moses
Director of Education (Conservatory Theatre Producer and ALL things educational)
Ariana is an accomplished teaching artist and director who has been involved in the field of Theatre for Youth for the past ten years.
She earned an MFA in Theatre for Youth from UNC-Greensboro, an MA in Teaching from Chatham University, and a BA from Sarah Lawrence College with concentrations in the Performing Arts and in issues of Social Justice. A certified teacher, Ariana taught in Pittsburgh, PA and McLean, VA before pursuing her MFA.
WPPAC
Stephen Ferri
Executive Producer + Resident Musical Director
Stephen has been the resident Music Director at WPPAC for the past 5 years and has worked on numerous productions at the theatre (Color Purple, Les Mis, Little Mermaid, Tarzan, Heathers). As a Music Director, orchestrator and stage manager, he has worked everywhere from On & Off Broadway to regional theaters across the country.
Stephen is also the founder/producer for The New Musical Theatre Series who brought the premieres of Edges, Songs for a New World, Party Worth Crashing & Disney's On the Record to WPPAC and also runs The Harrison Summer Theatre responsible for Spring Awakening, Bare, Dogfight and many other shows to grace the WPPAC stage over the years. BFA Design/Tech from SUNY Purchase.
WPPAC